Itt a Humble Discovery Pack
A Humble Discovery Packben vegyesen, mindenféle játék helyet kapott. Október 23-ig van lehetőségetek beszerezni a bundle-t.
A Humble Discovery Pack itt található.
Tartalma:
Tier 1 ($10):
• War for the Overworld
• Osiris: New Dawn
• Kentucky Route Zero
• RWBY: Grimm Eclipse
• Phantom Brave PC
• Tricky Towers
• Rooster Teeth FIRST Subscription - 1 Month Free
+ $2 Humble Wallet credit for Monthly subscribers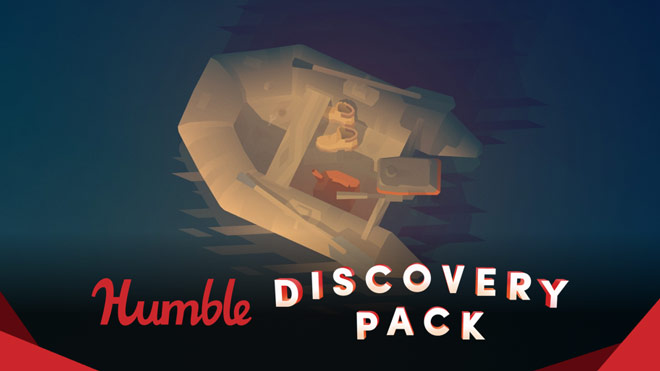 Ajánló
Hozzászólás küldése
Hozzászólás küldéséhez be kell jelentkezni.
Hozzászólások
Még nem küldtek hozzászólást. Légy te az első hozzászóló!