Klang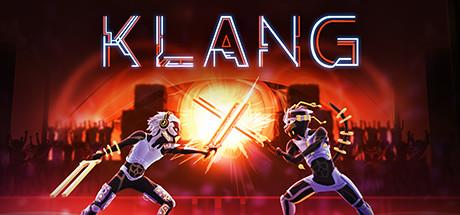 Megjelenés: 2016. szeptember 22. (PC)
Gépigény: Átlagos (28)
Népszerűség: ~3600# ■
Műfaj: Akció, Platform, Zene
Fejlesztő: Tinimations
Kiadó: Snow Cannon Games
Az oldalon csak hivatalos gépigények találhatóak, amit a készítők vagy egy hivatalos forgalmazó cég tett közzé.
CPU:
Intel Core i7-2670QM 2.2GHz
GPU:
GeForce GT 630M (Recommended: GeForce GTX 580)
Tárhely:
2 GB available space
Megjegyzés: Because Klang is a 2D game, some laptops will default to running it off of the integrated Intel GPU. If you plan on playing Klang on a laptop, we recommend that you run the game off of your dedicated gaming GPU. (NOTE: This may have to be done manually.) For an optimal gameplay experience, we recommend playing Klang on desktop computers with PC monitors.
Összehasonlítás:
Hasonlítsd össze a gépigényt egy általad megadott konfigurációval!
Kittypocalypse - Ungoggled
klocki
Hozzászólás küldése
Hozzászólás küldéséhez be kell jelentkezni.
Hozzászólások
Még nem küldtek hozzászólást. Légy te az első hozzászóló!